Today I am going to have a look at Kozmic Dreams.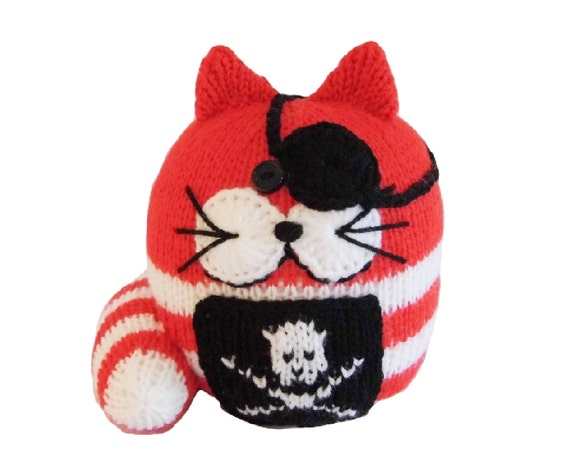 The first thing to say about Kozmic Dreams: I absolutely love the name.
Kozmic Dreams is owned and run by Laura Whitford. She makes her own designs and sells unique knitted and crocheted owls, cats and more. Each one she makes has it's own personality and no two are the same.
You can find Laura at many craft fairs around Royston. Recently she was at Knebworth House Country Fair.
In the virtual world you can find Kozmic Dreams on Etsy, Twitter and Facebook. Her facebook page is great because she shares things that interest her (and me!) as well as information about Kozmic Dreams, and she is great at interacting with her followers and fans on both Facebook and Twitter.
Disclaimer: there is no incentive behind this review (financial or otherwise) other than to highlight a company that I like and find interesting
If you liked this review please Like my Felt.Buzz facebook page, and bookmark Felt.Buzz. Thank you!