Today Felt.Buzz is shining his spotlight on Isabelle Nigel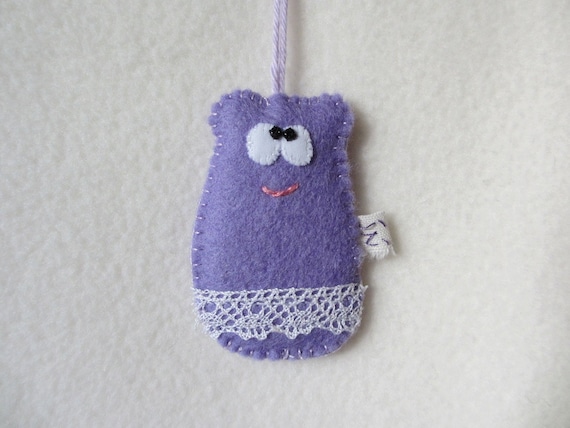 Isabelle Nigel is an Etsy shop run by Isabelle Monge. Isabelle lives in France. She has been making cute little figurines for years, for friends and in March 2014 she opened her Etsy shop to sell to a wider audience. As well as angels, and other figurines, she makes bookmarks, cards and other things too – check them out!
Every item is one of a kind, sewn and embroidered by hand ; the designs are her own and everything is made in a smoke-free, pet-free home, with quality material – including some lovely vintage French lace.
Isobelle has a huge following on Etsy, probably because she is such a lovely person! She is generous with her interactions with other shop owners. This has extended to Twitter and Facebook. I highly recommend you follow her and like her page: she shares other peoples posts on her personal and business page.
Disclaimer: this review has been not been requested or paid for in anyway: I wrote it just because I like Isobelle's shop and her interactions on Facebook and Twitter.
Please feel free to show your appreciation of this blog by following it, liking the Felt.Buzz facebook page, and following me on Twitter!