Today, I am going to spotlight Alienskin Clothing: a company that specialises (as their inspired name suggests) in alternative clothing.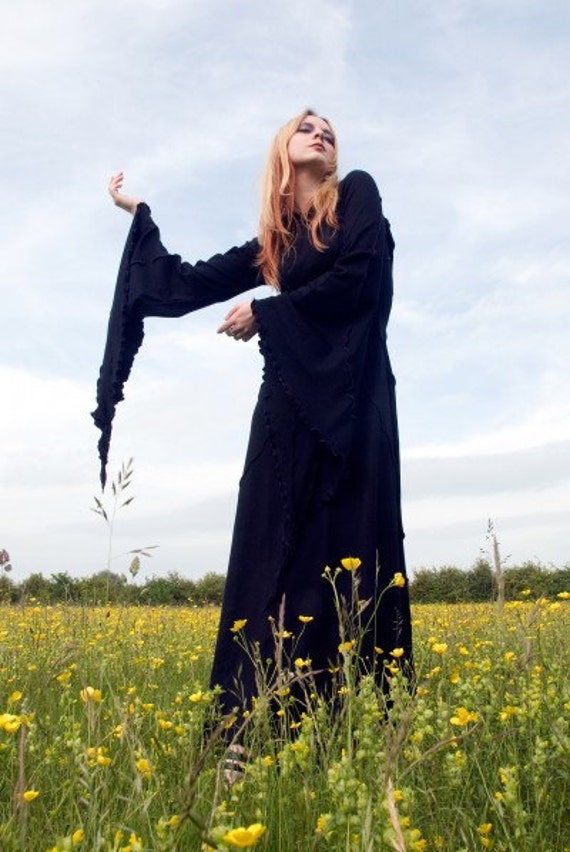 They have a great range of  Gothic clothing, Cyber clothing, Faerie clothing, Alternative clothing and accessories in sizes 6 to 30, all hand-made by their talented collection of UK based alien designers.
What attracted me to their site in the first place was their excellent Facebook page. Here they showcase, not only their brilliant designs, but also other pages and pictures that have come to their attention. In fact the majority of their posts are other peoples work (always credited, with links). If you like unusual pictures and things that make you stop in your tracks for a moment you would do well to like their page
You can look at their full range of clothes on their website. They are also available on Twitter and on Etsy
Disclaimer: Felt.Buzz has had no financial, or otherwise, incentive to review Alienskin Clothing (or any other site): we've done it because we think they are ace!